[MOD-SRS2012] Chevrolet Bel Air 1957
Scritto da: Categoria:
MOD SRS2012
Hi everyone, I made a porting of this car from the game Farming Simulator 2011 for Ski Region Simulator 2012
The 1955 Bel Air weighs 1,568 kg and is 4.6 m long. It was called "Hot One" in GM's advertising campaign.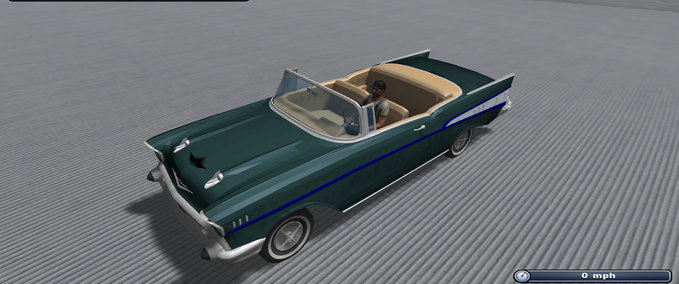 You can preview the video here
You can download it on ModHoster
Hope you like it, good game!