[MOD-SRS2012] Chevrolet Camaro 2014
Scritto da: Categoria:
MOD SRS2012
Hello everyone, I've ported this car from the Farming Simulator game to Ski Region Simulator 2012
This Chevrolet is fifth generation! It also plays the robot Bumblebee in cartoons and the movie Transformers.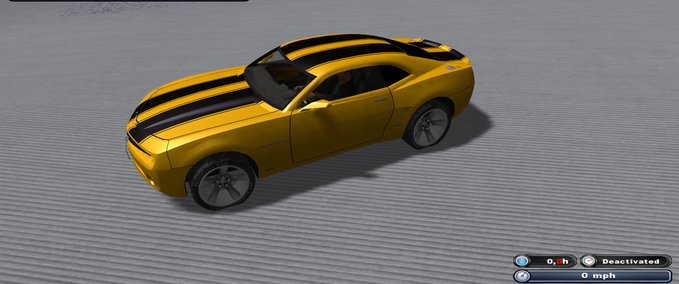 You can watch the preview video here
You can download it on ModHoster
Hope you like it, good game!
Tags: MOD, SkiRegionSimulator