[MOD-SRS2012] Backhoe loader Ford 555
Scritto da: Categoria:
MOD SRS2012
Hi, I made another porting for Ski region simulator 2012, the JCB 3CX (Ford 555) is a backhoe with pneumatic arms both working, where you can hook the shovel you want.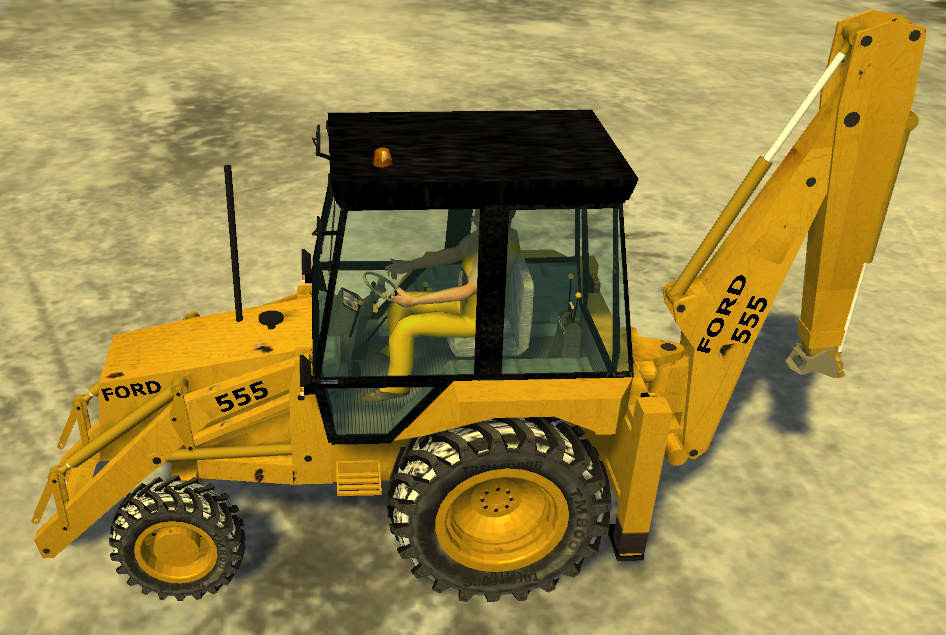 The "digger" has the following features:
Rear excavator arm: – moves with (z-x) – moves with keypad number (7-9),(4-6)
Front loader arm: moves with (n-j),(m,k)
Rotary seat: moves with numbers (7-8)
Rear window opens and closes with number (9)
Front and rear work lights: turn on with (l)
Rear jacks to stabilize and raise the vehicle: raise and lower with keypad number (2-0),(3-. )
Driver's door opens with (5-6)
.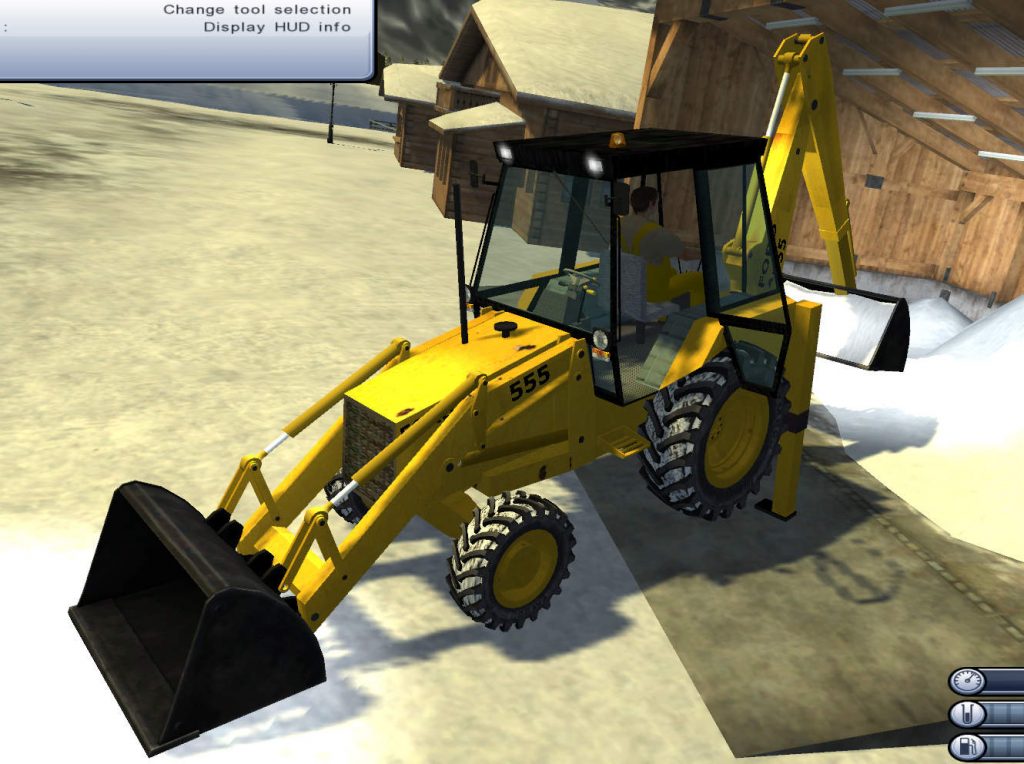 The original mod was created for farm simulator 2011:
3D model author: Snapper
Additional modification for fs2011 : bobcat_T-320
Conversion and optimization for SRS2012: MoonDragon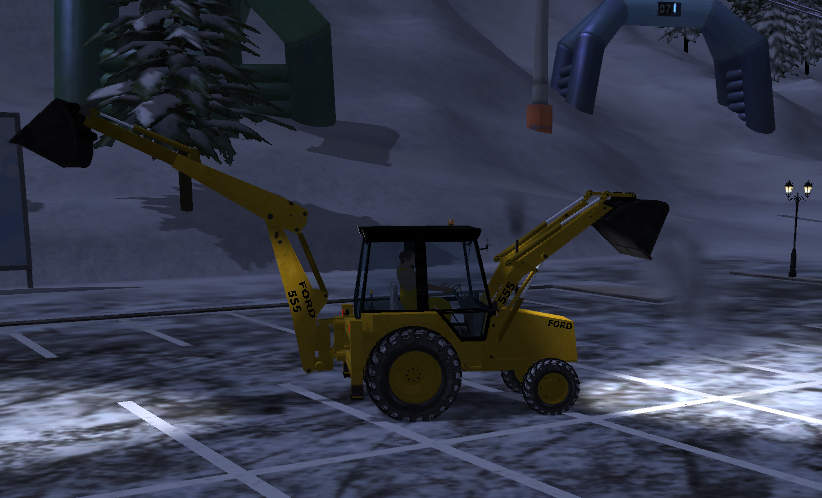 Mod downloadable from ModHoster I hope you enjoy it as much as yours truly!!!
Have a good game 😉
Tags: escavatore, MOD, ruspa, SkiRegionSimulator, srs2012, terna