[MOD-SRS2012] Vespa 125 Primavera
Scritto da: Categoria:
MOD SRS2012


Hello everyone, here is the last porting as a good omen for the new year: a Vespa Primavera (Piaggio) of the '70s.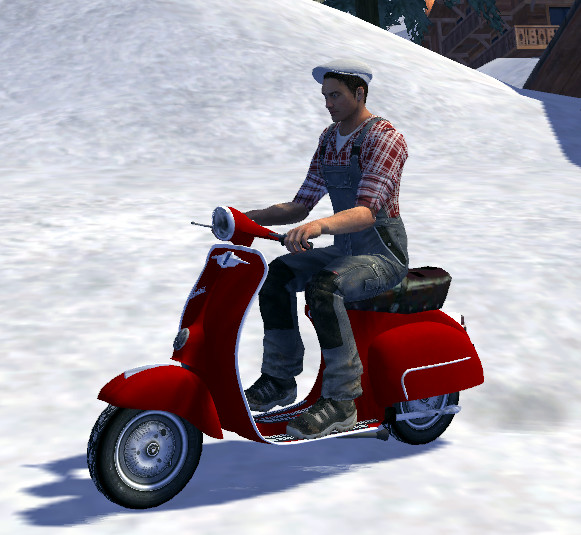 This porting from Farm Simulator 2013 has been a little bit complicated and i couldn't keep all the original modall properties. I've also added to the driver the famous italian hat: the Coppola!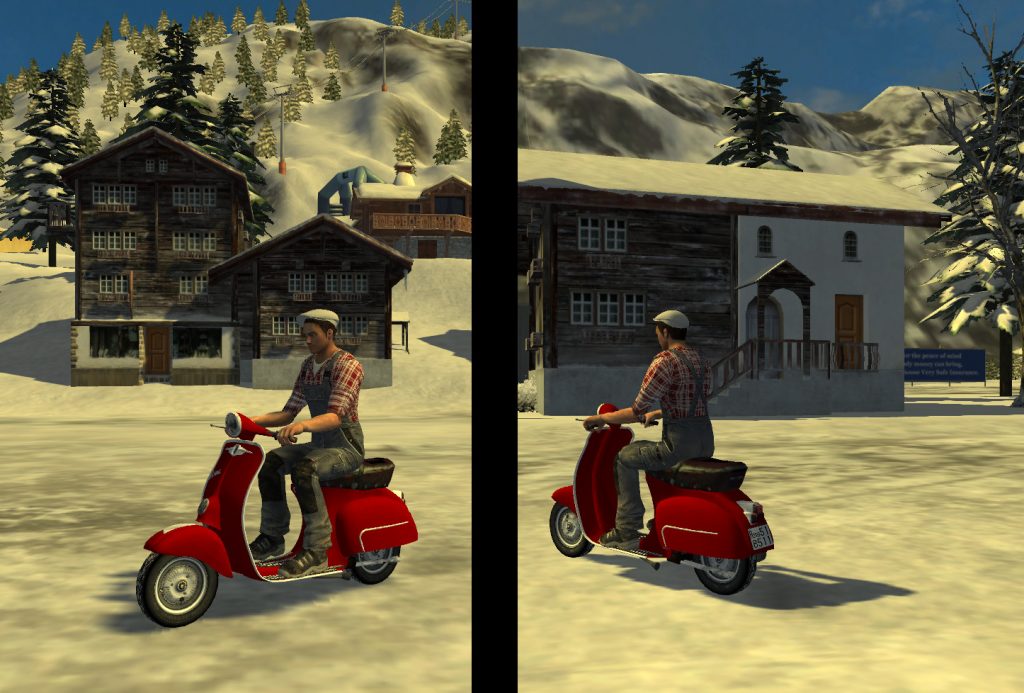 Video preview mod Vespa
Mod downloadable from ModHoster
Have fun everyone